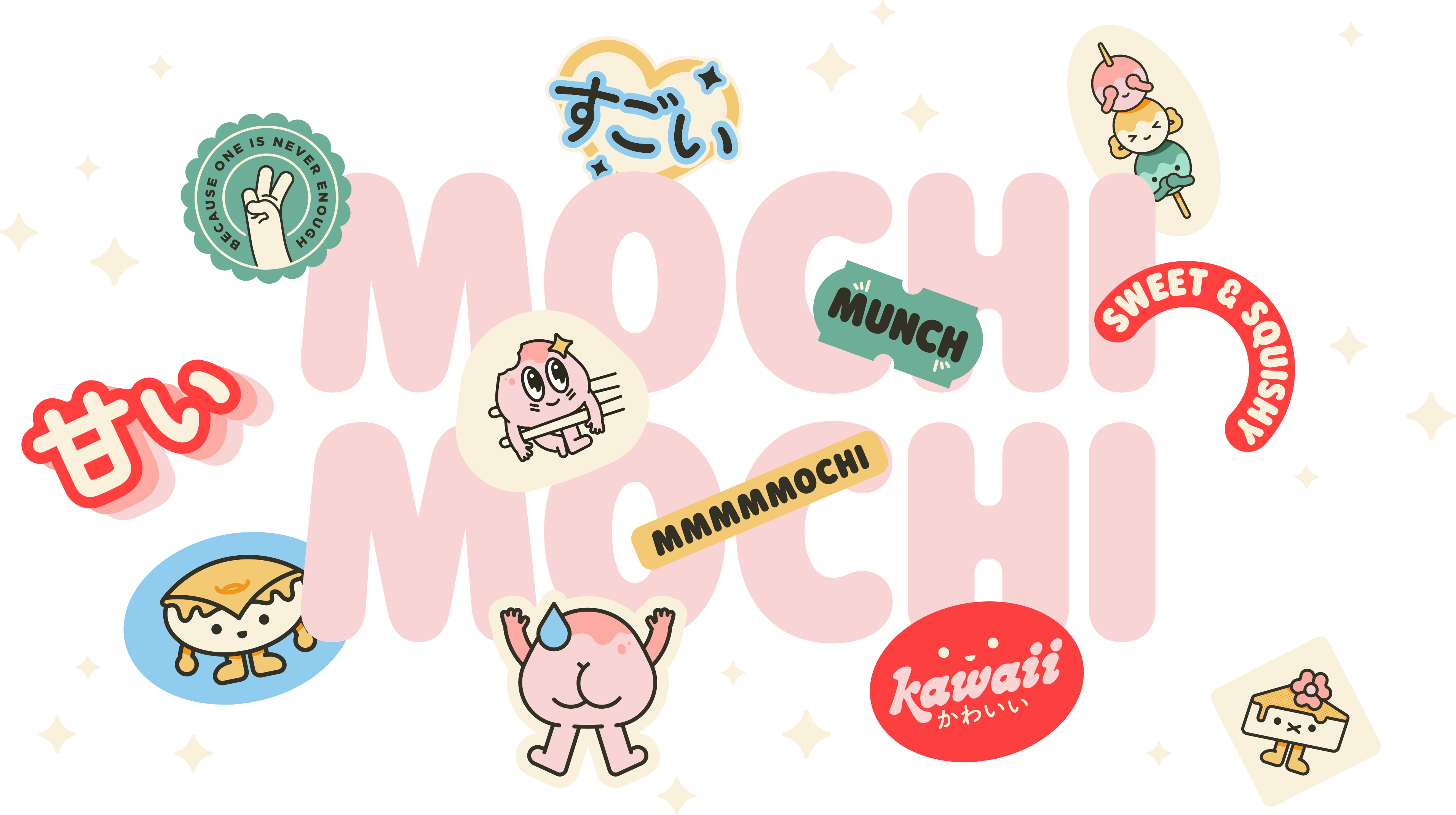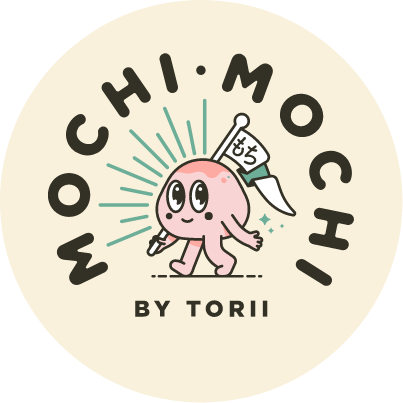 If you're unfamiliar with this traditional Japanese treat, mochi is a rice cake made of glutinous rice, pounded together to form a smooth, squishy and chewy texture. We offer a range of truffle-sized mochi in traditional and familiar flavours. Think matcha, black sesame, milktart, Turkish delight, Tonka bean chocolate…
If you'd like to keep it more traditional, try the mitarashi dango (mochi dumplings on a skewer topped with soy caramel and kinako), or the dorayaki (red bean pancakes). And our ever popular Japanese style cheesecake (a fuffly souffle like cheesecake) served with miso caramel. For the best of both worlds, we have the daifuku doughnut. A classic deep fried doughnut, with apricot jam and almond cream topped off with a blanket of mochi.
If diving into the world of Japanese desserts is a little scary, no need to worry. Mochi Mochi also offers some baked goods such as miso sticky buns (as the name suggests), melon pan(milkbread bun topped with a crispy cookie layer), cheesy anpan (milkbread bun oozing with a cheesy custard) and more.
In the mood for something savoury? Karepan (steamed bun filled with a mild chicken curry, rolled in panko and deep fried, served with a carrot chutney) and a variety of Atsui dogs (translates to hotdog!) including the okonomiyaki dog, the spicy dog and the kewpie egg dog.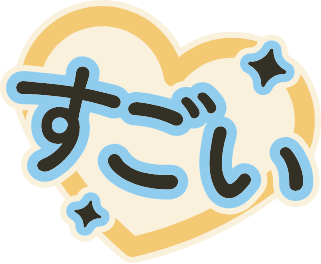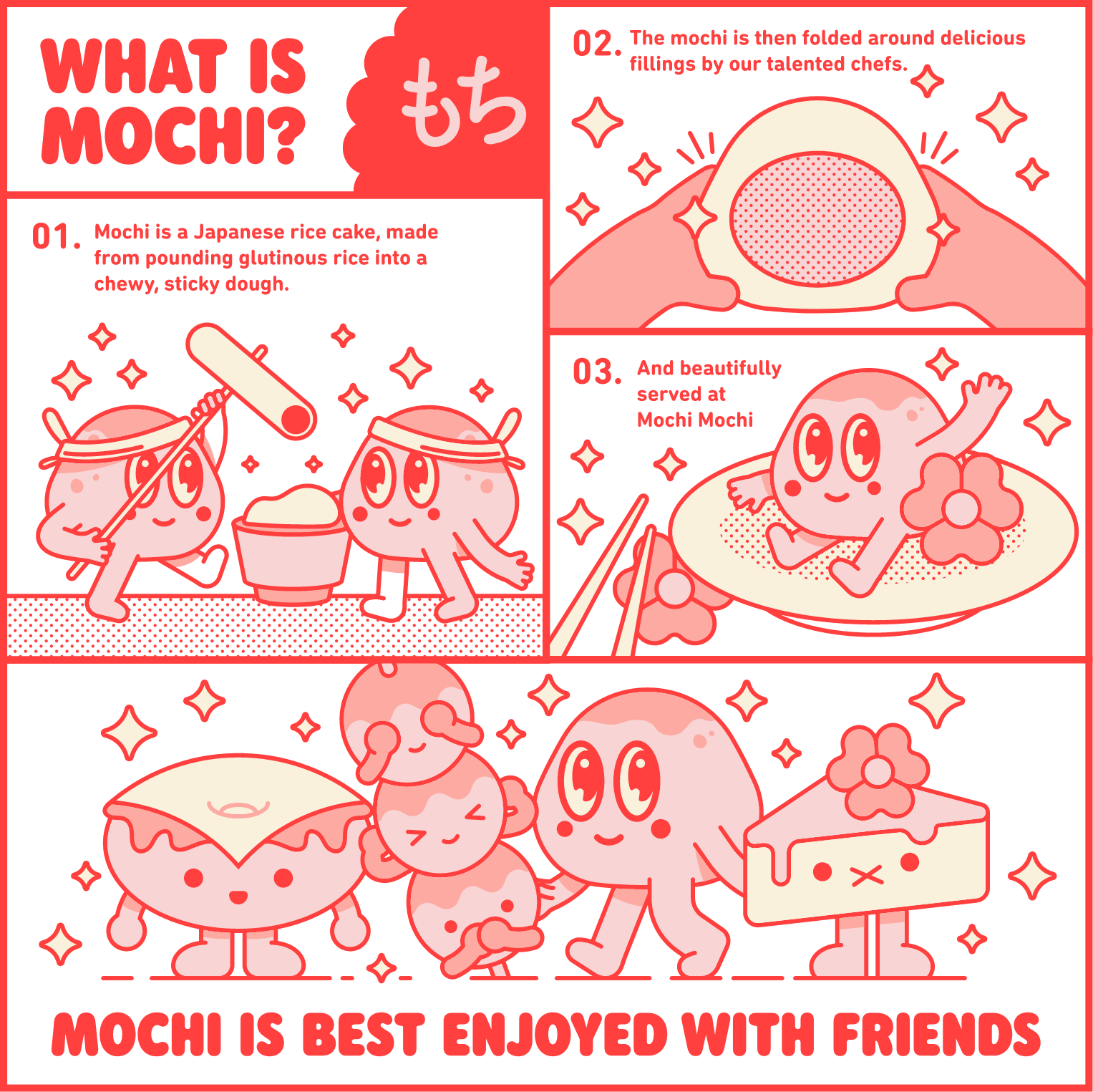 MOCHI MOCHI
165 Longmarket Street
Cape Town City Centre
Cape Town
8000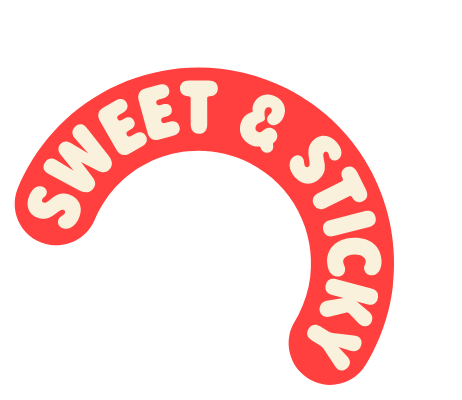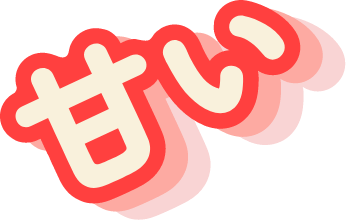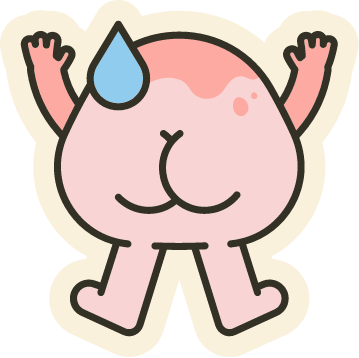 OPENING TIMES
Tuesday to Saturday

From 9am to 5pm